WELCOME TO peter glidden HONDA
Peter Glidden Honda is the only Honda motorcycle dealer in the north Waikato region, we cover most of the Honda motorcycle range including Farm bikes, ATVs, Utility Vehicles,  Trail bikes, Motocross, Enduro and family fun bikes. We service and maintain all bikes from most makes and models with our fully setup workshop. We have a great parts department with access to all the major supplies including other makes and models. The Great team of people at Peter Glidden Honda are here to help you with any of your needs.
Remember, Peter Glidden Honda services all makes and models of farm & dirt bikes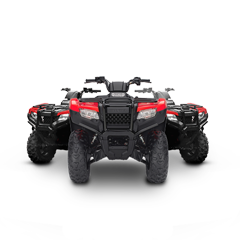 ATV range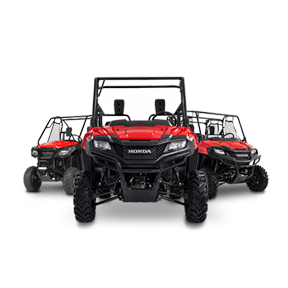 Side by side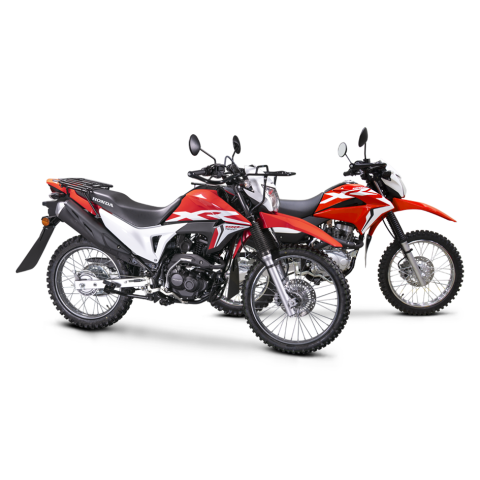 Farm bikes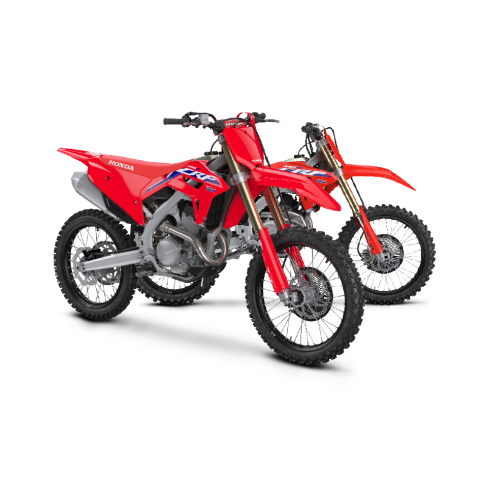 Off-road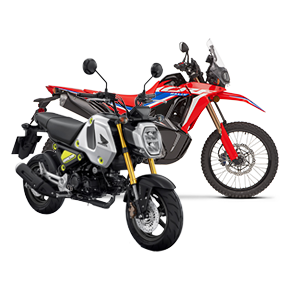 Road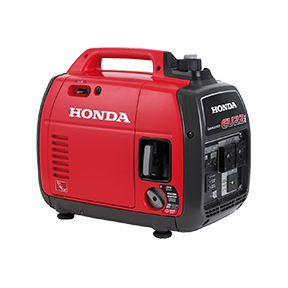 Generators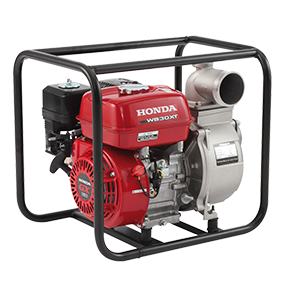 Pumps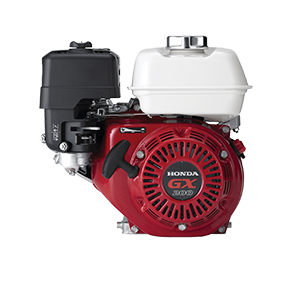 Engines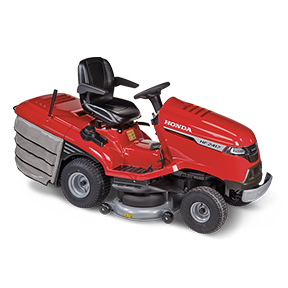 Ride On Mowers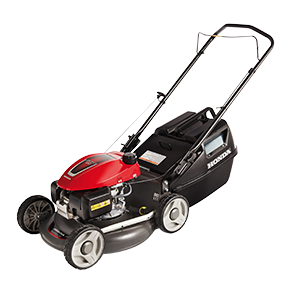 Lawn Mowers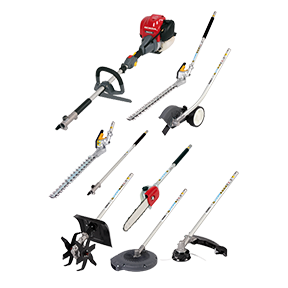 Versatool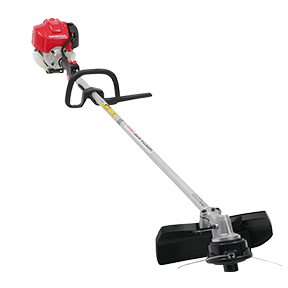 Brushcutters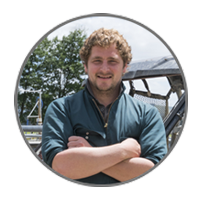 HEAR FROM OUR CUSTOMERS
---
Hear what Matt McPeak - a passionate dairy farmer from Woodville has to say about Hondas.
"You can't go wrong with Honda, they are pretty reliable and hardy bikes. Next bike will definitely be a Honda"
VIEW HIS STORY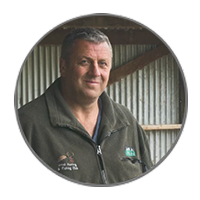 HEAR FROM OUR CUSTOMERS
---
Hear what Ian Clarke - a farmer working with 2000 hectares in Athol, Southland has to say about his experience with Hondas.
"Mate, nobody can beat Honda's reliability"
VIEW HIS STORY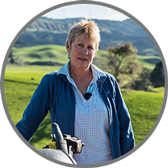 HEAR FROM OUR CUSTOMERS
---
Shayne & Kathy Gold give their experience of using Hondas on their farm.
"I use this bike everyday, it's my legs on the farm. The first thing I do in the morning is get on the bike. Love my Honda."
View their story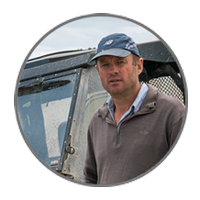 HEAR FROM OUR CUSTOMERS
---
Richard farms north of Oamaru and uses his Hondas for all manner of tasks on the farm. Look what he has to say about his experience.
"They've been bloody great, and I'd have no hesitation recommending a Honda to anybody else." 
VIEW HIS STORY

HEAR FROM OUR CUSTOMERS
---
Lancer Limmer a long time Honda farmer in the Waikato talks about his own experiences owning Honda ATVs.
"Its just been one hell of a bike for us. It just goes and goes and goes."
VIEW HIS STORY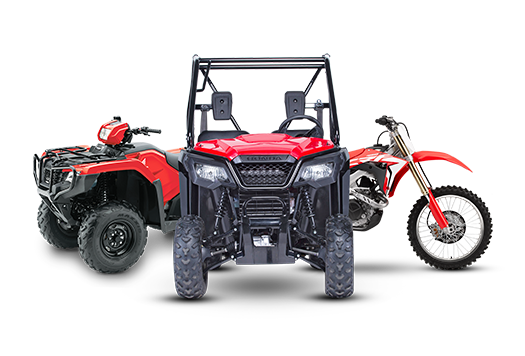 WHY CHOOSE A HONDA
---
For over 40 years Honda has been a fixture on farms around New Zealand. With a range of products designed for New Zealand conditions you can rest assured that no matter the task your Honda is up for it.
PETER GLIDDEN HONDA, HUNTLY
Address: 315 Great South Road, Huntly 3700
Phone: 07 828 9687
Email: info@pgh.co.nz
PETER GLIDDEN HONDA, MORRINSVILLE
Address: 13 Marshall Street, Morrinsville 
Phone: 07 889 6550
Email: info@pgh.co.nz